What is an Informix Database?

An article by
Anthony Clark

Comments Off
There are many database management systems out there today.  Different companies offer different versions of their products to provide different solutions.  One of the leading products today in database systems is Informix.  It is a group of relational database management system products by IBM.
Informix Database
Informix is IBM's flagship product for integrated solutions and online transaction processing.  At first, Informix stood on its own, with its own company with the same name, but later on, it was acquired by IBM.  Its major competitor is the Oracle database, and they go head to head in the database market nowadays.  Although Informix proved to have technical success, failures in management and marketing led it to be taken over by IBM.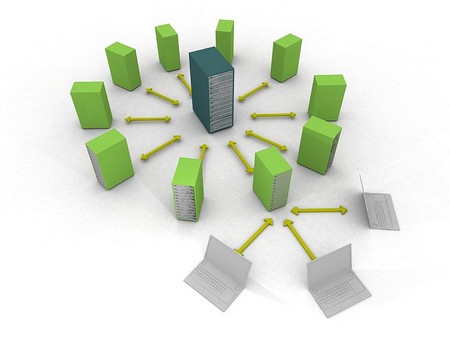 Brief History
The original developers of the Informix database were Roger Sippl and Laura King.  They founded the Relational Database Systems in 1980.  When they shifted their attention to relational database systems, they released their own product in 1981 called Informix (INFORMation on unIX).  It included their Informer language, featured an ACE report writer, and PERFORM screen tool.  ACE had the ability to extract data for easy reading, while PERFROM enabled the user to query and edit it in the database.  In 1985, they introduced a new version with an SQL-based query engine called Informix-SQL version 1.10.  It had variants of both ACE and PERFORM.  The database access code was separated from client into an engine process which set the stage for client server computing.  Through the 1980s, Informix was a small player in the face of other big competitors such as the Oracle database.  But when SQL and Unix became popular in the middle of the 1980s, RDS became big enough for an IPO and changed its name to Informix Software.  Other releases of the flagship product followed with developments such as multi-user performance, transaction support, triggers, backups, and stored procedures.  In 1988, the company acquired Innovative Software which made WingZ, a spreadsheet program for Apple Macintosh.  Unfortunately, due to lack of development, WingZ was sold in 1995.  The company then created Dynamic Scalable Architecture with Sequent Computer Systems in 1994, which supported both horizontal ad vertical parallelism.  This feature was included in version 6, then the next version was known as Informix Dynamic Server.  In 1995, the company acquired Illustra and focused on object relational database.  Version 8 and 9 offered a built-in O-R support.  The company suffered problems from 1996 to 1997 due to marketing and management failures.  Product releases were delayed, and revenues fell short of the company's expectations.  The following years, the company shifted their focus on acquiring other companies.  IBM took over Informix in 2000 and bought its database technology, brand and future plans.
Currently IBM is concentrating on IBM and DB2 which shared technologies with each other.  The version 10 is named Informix Dynamic Server.  Version 11.5 has enhanced application development features and high availability.  Although Informix is now acquired by IBM, it still goes head to head with Oracle as one of the database management system in the market.