What is a Sybase Database?

An article by
Anthony Clark

Comments Off
When the word database is mentioned, the software called 'Oracle' usually comes to mind.  This is understandable, as oracle is the most popular software used for making databases.  However, if there's a 'first' then that means there's a 'second' and a 'third'.  Sybase happens to be the second most popular software for databases.  Sybase Inc., the company behind the Sybase database, has been around since 1984.  They are one of the leaders in creating various database softwares and have even once been partnered with Microsoft, but they went on separate ways due to disagreements, which explains why Microsoft's SQL server is very similar to that of Sybase's SQL.  In fact, Microsoft's SQL server was derived from Sybase.
A Sybase Database is a database that is backed by Sybase's server.  To put it in more concrete terms, whenever you create and manage a database – that is, whenever you input your data and analyze it – Sybase is the one that allows you to do it.  The Sybase server has two processes; namely, data server and backup server.  It has one master database that contains both system and configuration data.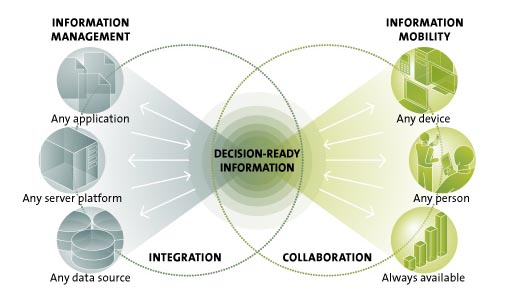 Creating a Database Using Sybase
Creating a database using Sybase is a relatively simple process.  It all starts with the 'create database' command.  Usually, Sybase servers have many different databases which have several tables within them.  What's great about Sybase is that it allows you to use a configuration wizard to create your databases.  You don't have to set up your database manually, but if setting it up manually is what you want to do, then you still have that option.  But if you want convenience and an easier way to set up your database, you can definitely use the wizard as it takes you through the whole process step by step.
Managing Sybase Database
Now, once you've created your database, you'll have to manage it.  And to do that, you need a Sybase Query tool.  Queries allow you to access the facts in your database in order to create new facts.  This Query Tool contains several features and is specifically made to suit databases that are backed by a Sybase server.  First on the list is the Sybase Visual Tool.  This program allows the user to create a table within the database easily.  Its 'create table' option will automatically include inputting of the column name, column, lengths, scales, constraints, nullability, etc.  It also has a create view tool that makes the SQL for Sybase views.  Of course, this program also allows you to edit your tables and create new databases.  Tables are easier to edit using the Sybase Table editor, however, so it might be useful to have that one on hand as well.  If you want to view the contents of your database, however, you need to use the Sybase Database Browser.  The browser allows you to view the contents of your table and also your database objects.  If you want to edit your SQL scripts, Sybase SQL editor will do the job.  It supports many different programming languages such as PHP, HTML, XML, Java, and of course, SQL.