What is a PostgreSQL Database?

An article by
Jorge Reis

Comments Off
PostgreSQL is primarily an object-relational database management system that was launched under BSD-style license. Thus, PostgreSQL is free software. It is then managed by several companies and is taken into global heights.
History of the PostgreSQL Database
PostgreSQL was developed after the Ingres project at the University of California in 1985. Its developer, Michael Stoneback, planned to commercialize the Ingres. After some time, he came back and started on the post Ingres project. The post Ingres project was conceptualized because of the problem on database management system that was apparently vivid during the 1980s. Thus, Postgre was born. Postgres was made to add new features to increase compatibility to types of database management system. Some of the features of the Postgre include the ability to identify and define relationships. The Postgre can also form connections with other related tables without affecting the other files and other databases. In 1986, the Postgre publications were released, and there were several revisions of the Postgre that lasted until 1993. The last revision, which was the 4th version, was the clean-up project. In 1993, the project ended. Since the Postgre was registered under the BSD license, then open-support developers have the privilege to manipulate and make necessary improvements to the program. In 1994, the Postgre was integrated to the query statement, SQL. Thus, it was named Postgres95. In 1996, Postgre95 was renamed PostgreSQL. With the BSD license, the PostgreSQL continues to undergo significant improvements. PostgreSQL is open to commercial developers, vendors, support companies and program developers.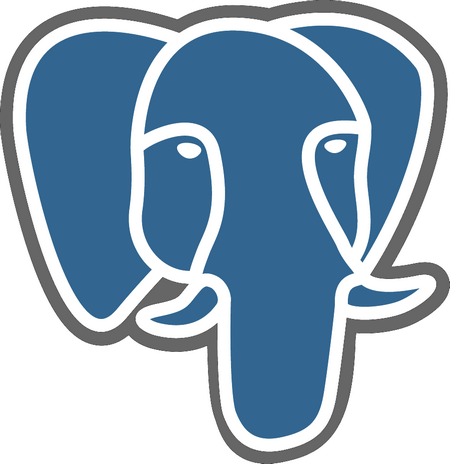 Advantages of the PostgreSQL Database
PostgreSQL database is significantly useful to commercial database vendors, support companies and program developers at large. Deployment is definitely an issue encountered by database vendors. They consider this as their number one licensing compliance problem. But since PostgreSQL is free database software, then issues on compliance don't matter at all. There is no licensing cost, and no one will sue you for breaking any licensing agreement. With the use of the PostgreSQL database, users can make more profitable business models, can actively participate in researches, and no chances of getting audited. PostgreSQL database also has a better support system than other databases. Users can relate to professionals as well as other support groups for advices or improvement of your programs. With the use of the PostgreSQL database, users can make remarkable savings, especially on staff employment. The PostgreSQL database is designed to have lower maintenances than other databases. This software is also reliable and stable. PostgreSQL has been said that it does not crash that easily, and this only proves that this software can last and protect your important files for a long period of time. PostgreSQL database is also extensible, which means that users can easily have access to the software and make the necessary changes without any additional charges. This software is also compatible with any platform, which includes every brand of UNIX and Microsoft. Moreover, PostgreSQL database is relatively useful for large volume environment, and it also comes with administrative tools as well as GUI tools for open source and commercial vendors.