What is Database Monitoring?

An article by
Jorge Reis

Comments Off
While you may have in place the best database management system there is, it does mean that you can sit back and relax already. You constantly have to see what's going on with your database and your database management system in order to determine if your system is working at its peak or if there are areas that need to be addressed to avoid any future errors in your system.
Database monitoring likewise allows you to determine whether certain users in your network are not complying with and/or failing to meet the required standardized accessibility procedures of your database, hence, manipulating the data without prior consent of people in authority.
Who Does the Database Monitoring?
Typically, in an in-house database administrator setup, the DBA takes on the task of monitoring everything that goes on with your database system. Your DBA will track down all the activities of your database system, which could take more time than necessary; hence, your DBA could be spending more time keeping track of your database management system than troubleshooting immediate DBMS problems.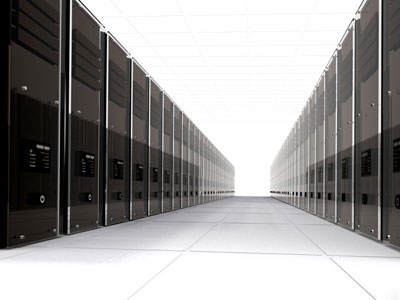 What happens then is that one area of your DBMS could suffer, either troubleshooting immediate concerns or keeping track of your database activities. Whatever the case, you stand to lose something.
With your database holding critical information and data that directly affects your business output, you do not have the luxury to dillydally or second guess on deciding whether you do need a database monitoring system or you're already good from where you're standing.
Nonetheless, you will stand to gain more or at least be more efficient if you utilize the available database monitoring tools in the IT industry today. Database management being one of the most important aspects of any business, software manufacturers have come up with yet another solution to fully utilize your database system.
Choosing a Database Monitoring Application Software
If you've decided to get a database monitoring tool, what you need to do is to check all the available tools today and see which one fits your requirements. Your database administrator should be able to actually choose the right one for your system since he is the one running your DBMS.
However, it doesn't hurt to know what are available for you, so you'll know exactly what is working behind the scenes to keep your DBMS or database monitoring system running perfectly. The first thing you have to consider, of , is your present database management system.
Your database monitoring tool should be able to work with your present DBMS without harming your data or any other critical component of your DBMS. If you do a little background check yourself, you will see that there are certain specific database monitoring software applications that are compatible with what you may have for your DBMS.
Now, if you don't know the first thing about databases, your DBA could give you a little backgrounder on how it works, or you could do your own research on the internet for more information so you will know exactly what you need even if you have your DBA already.